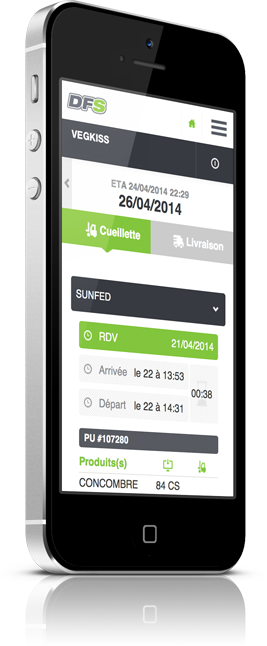 An application for real time transport follow-up developed specifically for you !
Connect
Request your access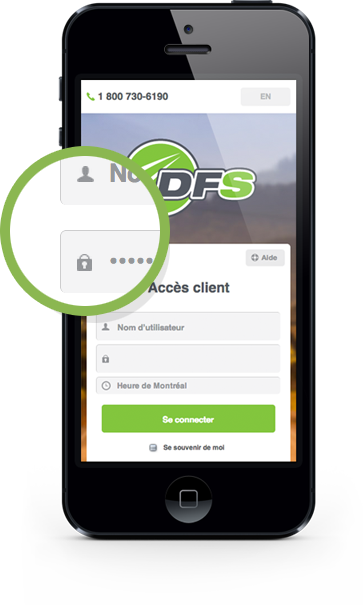 Mobile and
accessible
DFS Tracker allows you
to follow your orders anytime
and on any device !
Safe
No worries !
Your information is protected
by an authentication system.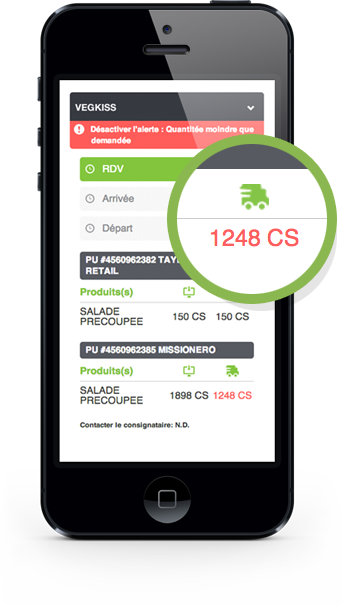 In real time
Real time tracking of your loads,
DFS Tracker is a true
performance tool !
Transparent
DFS Tracker makes data available
so you always know
where you stand !

In perfect
control !
Peace of mind !
Thanks to our mobile app
you know exactly when
your orders are delivered.